The McGowan Government will use its large parliamentary constituency to make sweeping changes to WA's election laws, which critics say will reduce WA's regional influence.
Key points:
The weigh -in now gives regional voters more to say than city voters
That will be replaced by a one vote system, one value
Group voting tickets, used for changing preferences, will expire
A 'one-vote, one-value' system will be introduced for the Upper State House of Parliament, setting up a fight with Nationals and other regional groupers who have vowed to vehemently oppose the changes.
Instead of electing Upper House MPs from six regions of varying sizes, as under the current model, the entire state will serve as a single election that elects 37 members under the Government's plans.
The group's voting tickets, which critics have criticized are used to 'game' the system that uses complex preference deals to select candidates with little vote share, will be put to an end.
Premier Mark McGowan endorsed the changes, made by an expert panel appointed by the Government.
"This report shone a light there and identified ways to make it fairer, equitable and more democratic.
"Today is a historic day for democracy and fairness in WA."
Undemocratic rorting: McGowan
Mr. McGowan pointed to the election of Daylight Saving MP Wilson Tucker to justify changes to the system.
Mr. Tucker was elected despite getting only the first 98 votes of the preference.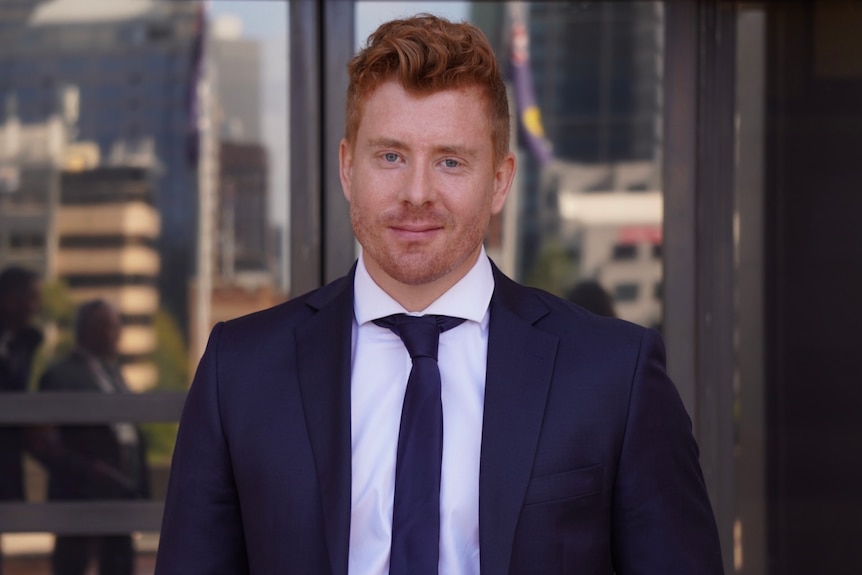 "Obviously there's gaming and rorting of the system going on," Mr. McGowan said.
"Obviously it's not democratic in the Upper House, we have to respond.
"We have a system where the votes of some people are worth six times the votes of other people.
"It's not fair and it can't be allowed to stand."
The Government used the election of Daylight Saving Party MP Wilson Tucker to justify reviewing the system.
But under the changes, a party would need to secure only 2.6 per cent of the national vote to guarantee the election of one of its candidates.
Change in stance after the election
Mr. McGowan was asked long before the March state election whether Labor would ask to change the Upper House system, but ruled out the possibility.
The Premier has repeatedly said the changes are "not on our agenda", but then quickly moved to review the system when Labor got a majority in the Upper House.
The law will be introduced in the State Parliament today, where it will face little opposition due to Labor's predominance in both chambers.
Once the changes are implemented, WA will join New South Wales and South Australia as having 'statewide' elections for the Upper House.
But unlike those states, all Upper House spots will contest every election under WA's plans.
The changes will also expand the size of the Upper House from 36 MP to 37.
.